Edit any plain text file
QuickText is designed for editing plain text files such as Markdown, HTML, Tex, or any other kinds of plain text files.
Seamless sync
QuickText is a document based app. So you can edit plain text file on iCloud Drive, Dropbox, Google Drive, and more.
Customazie editor looks
Dark mode is supported. Font family, font size and line height are adjustable.
Features
Edit any plain text files
Dark mode
Full screen mode
Change default file extension
Change font, Adjust font size, line height
Undo, Redo
iCloud, Dropbox, Google Drive, etc. supported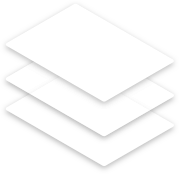 © 2020 Reo Hokazono. All Rights Reserved